Christian Leaders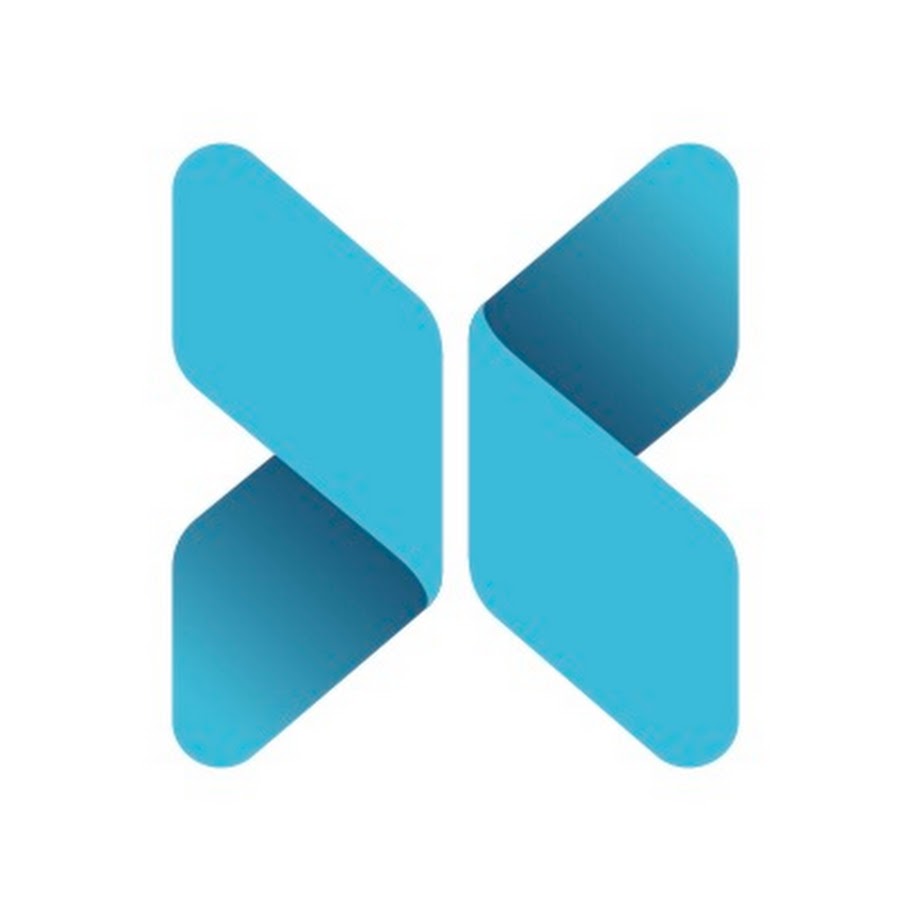 Your Calling and Preparation
Have you been called into full-time or part-time ministry? Do you need a Bible-centered training program? Why not consider what Christian leaders offer today?
Theological and Biblical Training at Christian Leaders Institute
Christian Leaders Institute (CLI) is a non-profit institution offering free online biblical study courses for individuals aspiring to grow as Christian leaders. CLI emphasizes a Give It Forward Together approach for funding this ministry. Find out more. Among our varied curriculum, you can find courses in theology, ministry, evangelism, church planting, and a specialized focus on biblical study.
CLI's mission is to offer top-notch theological education and hands-on ministry training, especially to those who can't afford or access traditional seminaries or colleges due to monetary, geographical, or other barriers. By doing this, CLI empowers Christians to serve in their communities, irrespective of their prior learning or economic barriers.
Free Courses
Get equipped with the Christian Leaders Institute's free online Christian courses. Our easily accessible education and programs give you confidence, competence, and credibility as you go forth and become difference-makers.
Degrees
Our degrees provide in-depth training within a ministry role to provide confidence and credibility.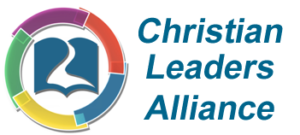 Ordination
Become a licensed or ordained minister under the Christian Leaders Alliance program. Click below
Join the Community